LEAD to LOAN to CUSTOMER FOR LIFE Platform
BENEFIT FOR CONSUMERS
At no cost to you, you have access to a re-usable financial locker with tools to manage personal finances. Your financial locker acts as a virtual personal digital assistant that can help decide what kind of loan to apply for, manage your budget, understand your borrowing readiness, and plan for a future life event through goals, credit awareness, education and calculators.
BENEFITS FOR BUSINESSES
You provide a white labeled financial locker to a consumer before the loan transaction take place. Through the secure financial locker, you may present offers or recommendations to the consumer.
Receive insights on usage and status, and provide notifications and assistance to reach their financial goals.
A FinLocker enables loan transactions, financial education, and more….
FinLocker is a transactional personal financial assistant tool that enables loans and financial transactions.

With consumer consent, FinLocker

 

captures key borrower data (e.g., assets, income, taxes, credit, real estate, credit, insurance, and more) and applies intelligent analytics such as loan product recommendations based on a consumer's financial profile, asset and income verification, and more.

 

Plus additional innovative features, such as preparing first-time homebuyers financially, 140+ mortgage education videos, and real estate search.
Streamlining the Lending Process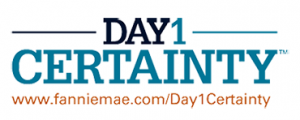 The Desktop Underwriter® (DU®) validation service (from Fannie Mae) uses third-party data vendors to independently validate borrower income, employment, and asset data, providing Fannie Mae lenders Day 1 Certainty® on validated loan components. FinLocker is an authorized report supplier of asset validation through Desktop Underwriter®.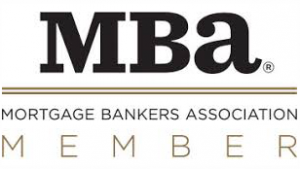 FinLocker is a member of the Mortgage Bankers Association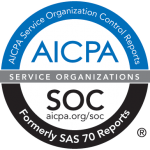 FinLocker has gone through the rigors of a third party that provides reports intended to meet the needs of a broad range of users that need detailed information and assurance about the controls at a service organization (FinLocker) relevant to security, availability, and confidentiality of the systems the service organization (FinLocker) uses to process users' data and the confidentiality of the information processed by these systems.