Home Buyer Learning Center
FinLocker is here to help you get mortgage ready – from improving and monitoring your credit, budgeting and saving for a down payment, home loan programs, the mortgage process, keeping your financial data secure, and finding a home when you're ready to buy.
If you're struggling to make your mortgage payments due to a short- or long-term financial setback, there are options to help you stay in your home and avoid foreclosure.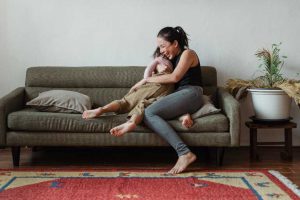 If you are experiencing a hardship such as job loss, income reduction, or sickness due to COVID-19 and you are no longer able to make your mortgage payment, your mortgage servicer is available to help with mortgage relief options.
First-Time Homebuyer Advice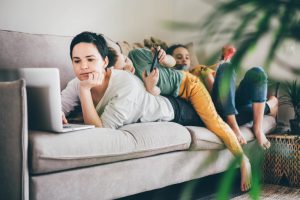 A credit score is designed to help lenders gauge how likely you are repay the money you want to borrow. The key to improving your score is to better manage your credit.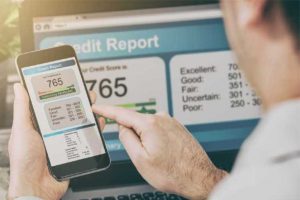 Whether you are considering buying a home, financing a car, or opening a credit card account, your credit score will be a factor in the interest rate that you are quoted.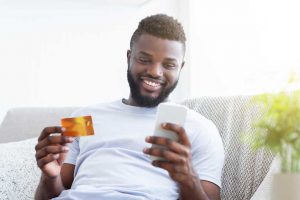 One way to stand apart from other homebuyers who are hoping to buy their first home is to improve your credit score.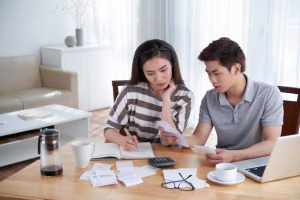 Right now, it feels like everything is changing. Perhaps you or someone in your family has been furloughed or laid off, or you worry that it could happen soon. Rather than feel stressed or worried about your money, take action now to take back control.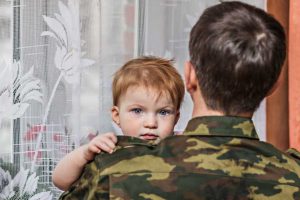 One of the stipulations to apply for a VA home loan is that you must show your mortgage lender a Certificate of Eligibility (COE) which verifies that your length of service and character make you eligible for a VA home loan benefit. Here's how to apply for your COE.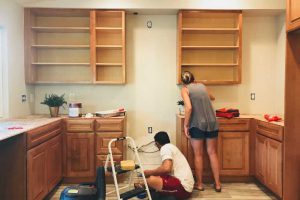 A Home Equity Line of Credit (HELOC) is a loan that establishes a line of credit (amount you can borrow) based on the equity in your home. You borrow the amount you choose for the purposes you choose when you choose to, with no impact on your current first mortgage.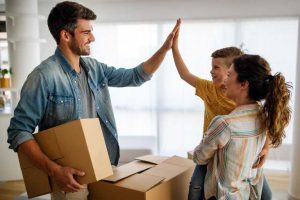 The Federal Housing Finance Agency (FHFA) has announced a 7.5% increase to the baseline conforming loan limit for Fannie Mae and Freddie Mac home loans financed in 2021 for nearly every county in the U.S.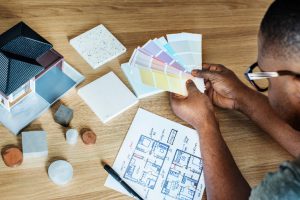 There are many reasons to refinance your mortgage, some obvious and some a bit obscure. Some of the situations are complete opposites of one another and will depend on your unique financial goals and/or risk appetite. Here's a list of some reasons to refinance.
Understanding The Mortgage Process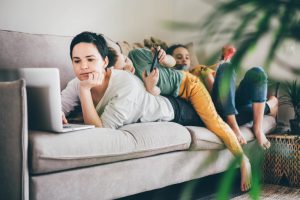 While nearly all industries have lingo and jargon, not all industries are as likely to impact your life as is the mortgage industry. Knowing a bit about the common acronyms and jargon of the mortgage industry will be helpful during the home buying process.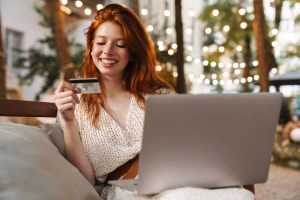 When applying for a mortgage or auto loan, a lot of personal and financial information is transmitted between the borrower and lender.  Here is how you can protect your information.
If you like what your reading here
You can read all of our blog posts by clicking the link below.
Read more