Re-imagine Your Customer Relationships.
FinLocker offers the next generation in customer relationship-based performance marketing to empower mortgage originators, lenders, servicers, banks, credit unions, credit counselors, and housing advocacy non-profits to provide personalized financial solutions and experiences for their customers.
Improve the Financial Health of Those Who Matter Most
---
Compliment your CRM and POS tech stack with a high tech, high touch private-labeled financial fitness platform reflecting your brand and value proposition for lead acquisition, nurturing, and conversion.
Consumer-permissioned data and proprietary analytics drive FinLocker to deliver personalized financial insights with patented technology, enabling businesses and organizations to efficiently manage their customer pipeline and provide seamless transaction experiences that create customers for life.
Originators use FinLocker to get their homebuyers mortgage ready and streamline the mortgage application for both parties.
Servicers, Banks and Credit Unions use FinLocker to retain and recapture consumers, creating customers for life.
Servicers, Banks and Credit Unions use FinLocker to retain consumers and help LMI customers improve their loan eligibility.
FinLocker compliments the advice credit counselors provide to their clients repairing their credit.
FinLocker Is the All-in-One App To Achieve Financial Fitness and Mortgage Readiness
---
FinLocker provides the tools and resources to help your customers build and maintain their credit, manage their finances, budget, save, and achieve their financial milestones. Homebuyers and homeowners have access to additional tools to get them mortgage ready and to become successful homeowners.
Monitor and improve credit health
FinLocker users have access to their credit score, credit report, and credit monitoring powered by TransUnion. They'll be notified when their credit score increases or decreases, track their credit history, and if any inquiries and/or alerts are placed on their credit report.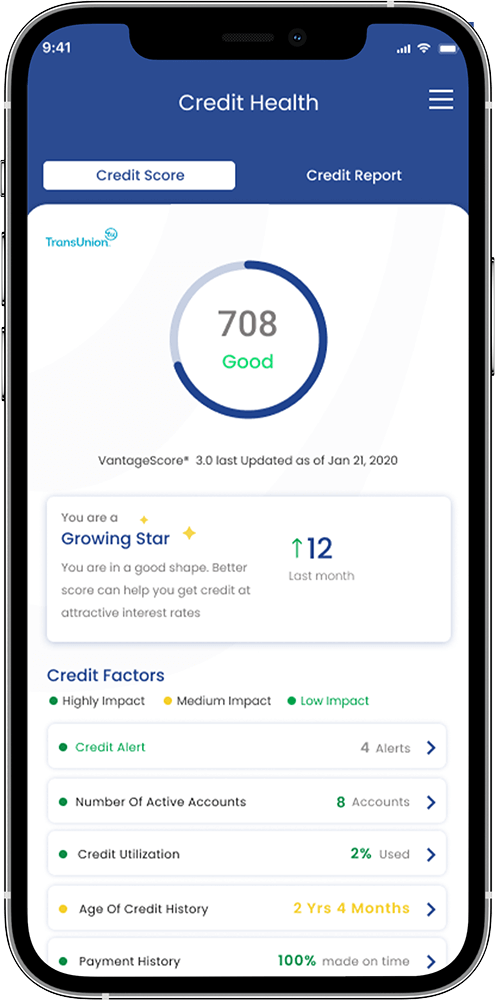 Single pane-of-glass view of financial life
Consumers receive a consolidated, real-time view of transactions in their banking accounts, credit card accounts, auto loans, student loans, retirement, and investment accounts.
Make informed financial decisions
Proprietary Spending Analysis categorizes every transaction in the enrolled accounts and provides a visual spending summary. Consumers see where they're spending their income, so they can make informed financial decisions, receive personalized and actionable recommendations, and prepare for their lending transactions.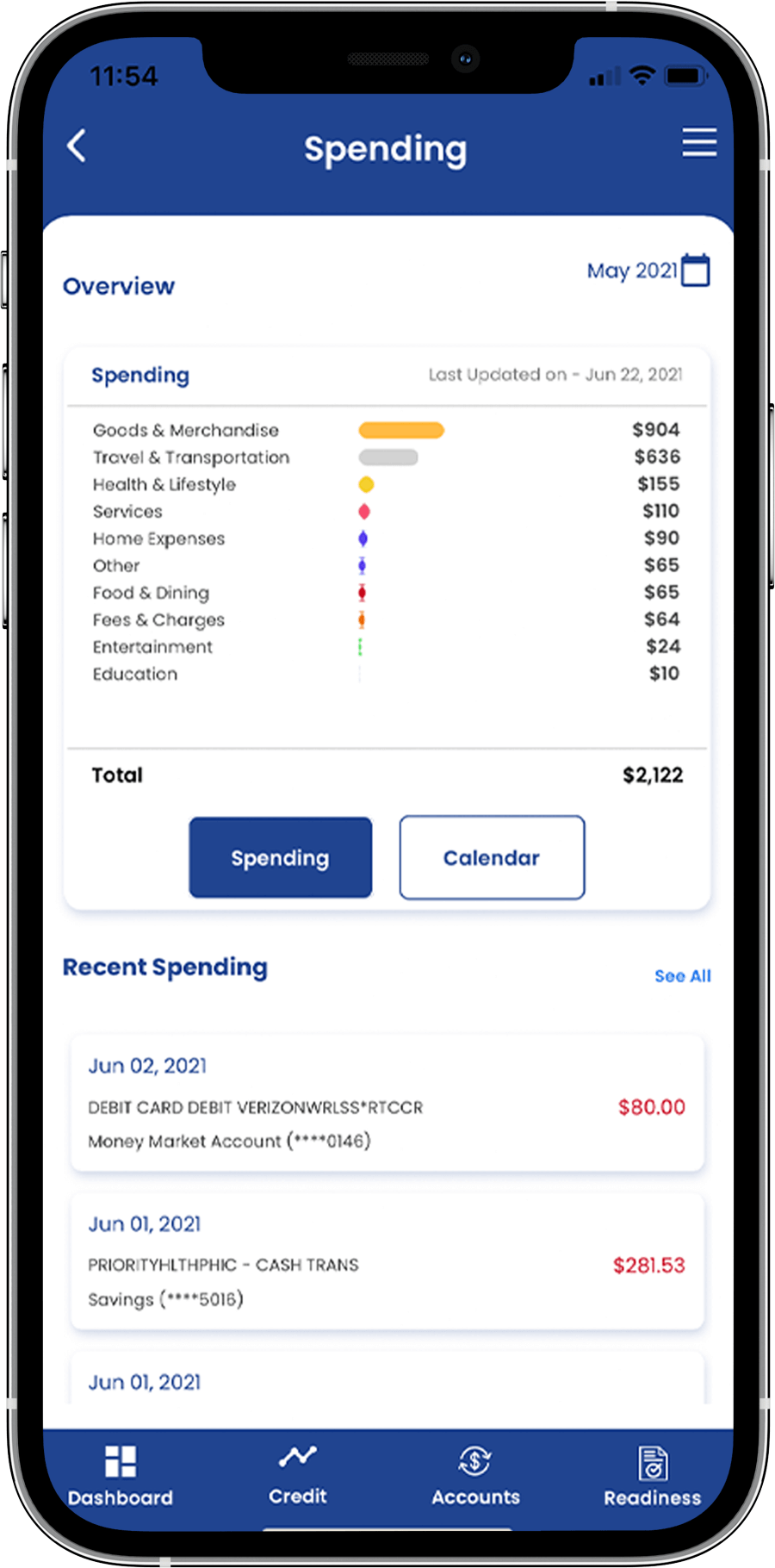 Make informed credit actions and decisions
The interactive credit simulator takes the guesswork out of credit decisions by showing consumers how the decisions they make can lower or increase their credit score in the future.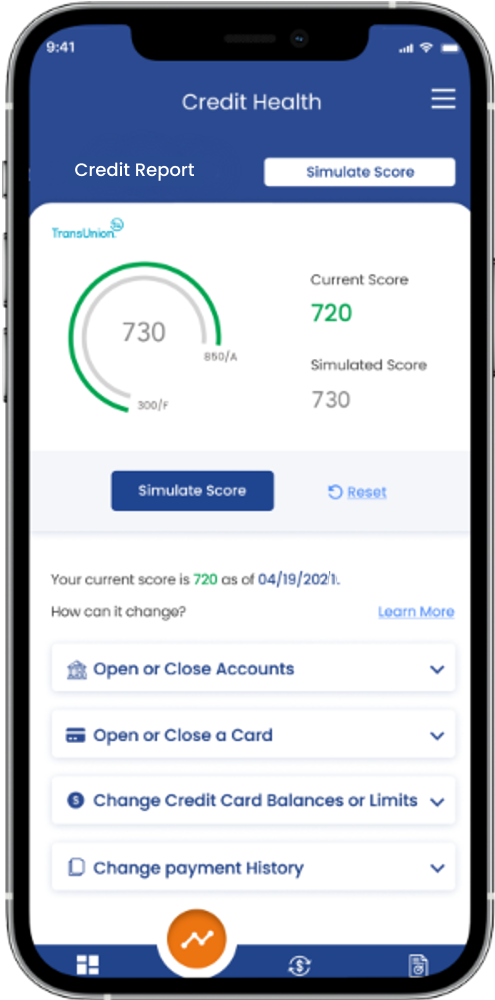 Establish savings goals, budget and track progress
Create savings goals, custom budgets, and project cash flow to save for down payment and closing costs, pay down debt, and plan how to achieve short-term and long-term financial goals.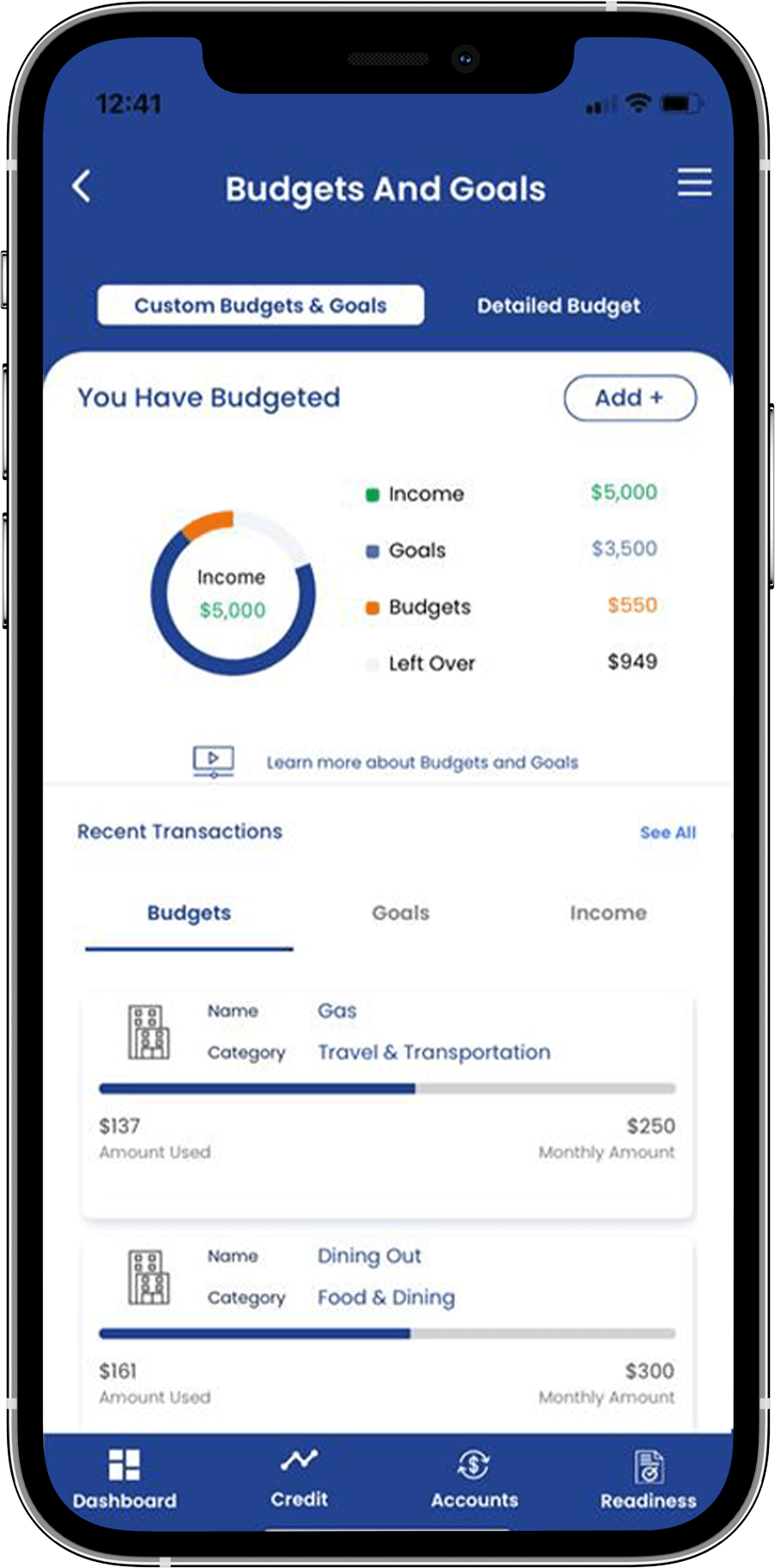 Educational resources improve financial literacy
An extensive library of videos and articles embedded throughout the platform on home buying (English and Spanish), home equity, auto loans, insurance, paying for college, credit cards, and credit management improves financial literacy.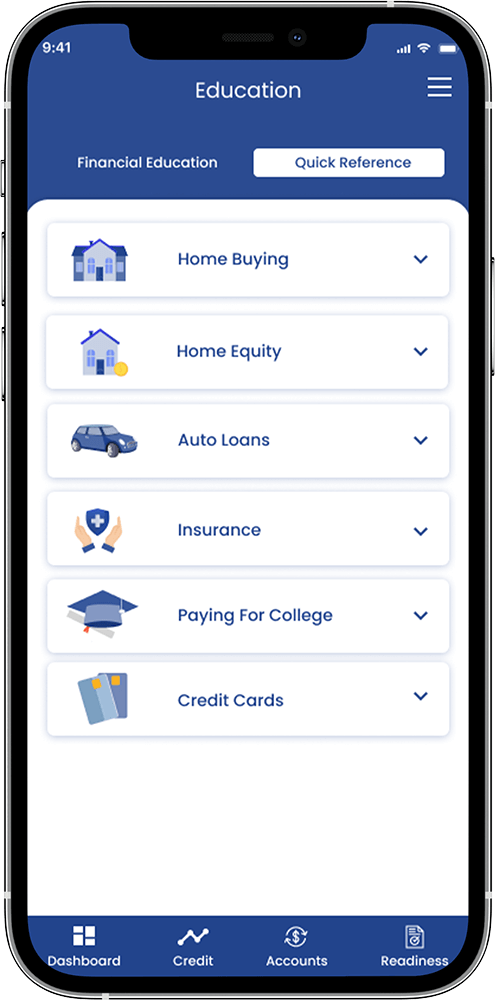 A Customized Path To Homeownership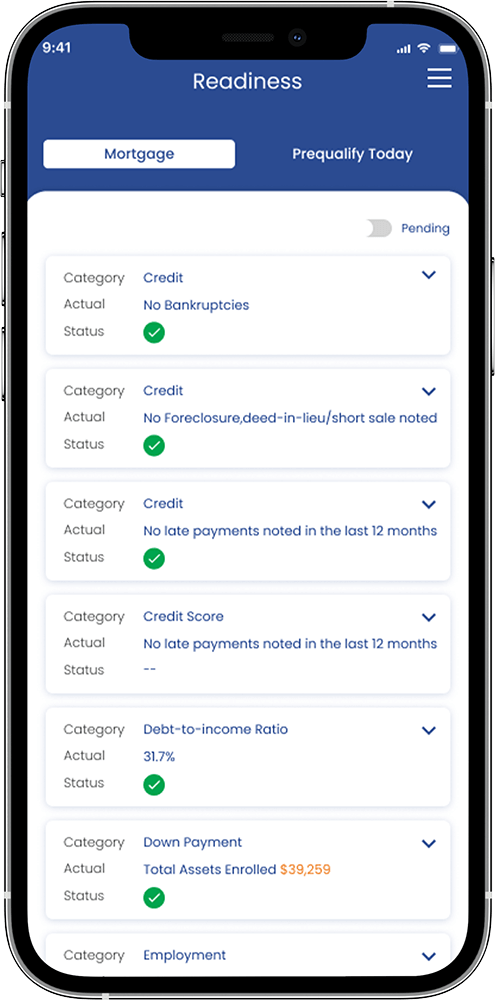 Homebuyers can see where they are in the mortgage process
The Readiness Assessment analyzes enrolled financial data to show homebuyers where they are on their journey towards being mortgage-ready in just a few minutes.
Homebuyers will learn if they need to improve their credit score, payment history, continue saving or reduce their debt-to-income ratio, then create goals and budgets to improve their loan eligibility.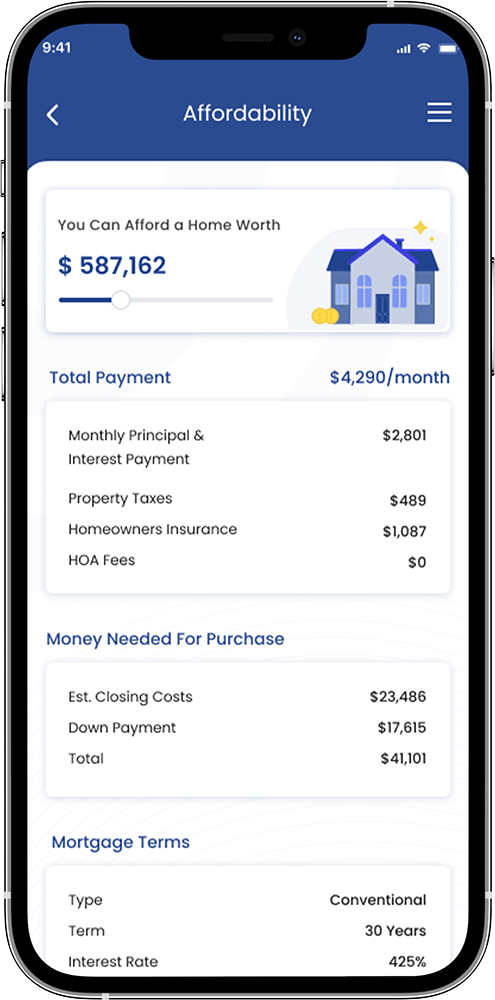 Calculate home affordability
Proprietary and advanced analytical technology calculates an affordable home budget with a monthly mortgage payment that fits a consumer's income, recommends how much they should save for their down payment and closing costs for Conventional, FHA, and VA mortgage programs. Consumers can quickly create a goal to save for their cash to close.
Homeowners can use the early payoff, debt consolidation, and HELOC calculators then connect directly to their loan officer through the app to begin their loan transaction.
Securely store financial and personal documents
Everyone with a FinLocker account can securely store their personal and financial documents, including tax returns, W-2s, pay stubs, and insurance, that can be later shared with their lender using a patented process for their mortgage application. Data is protected with bank-level security, and stored using AES-256 encryption.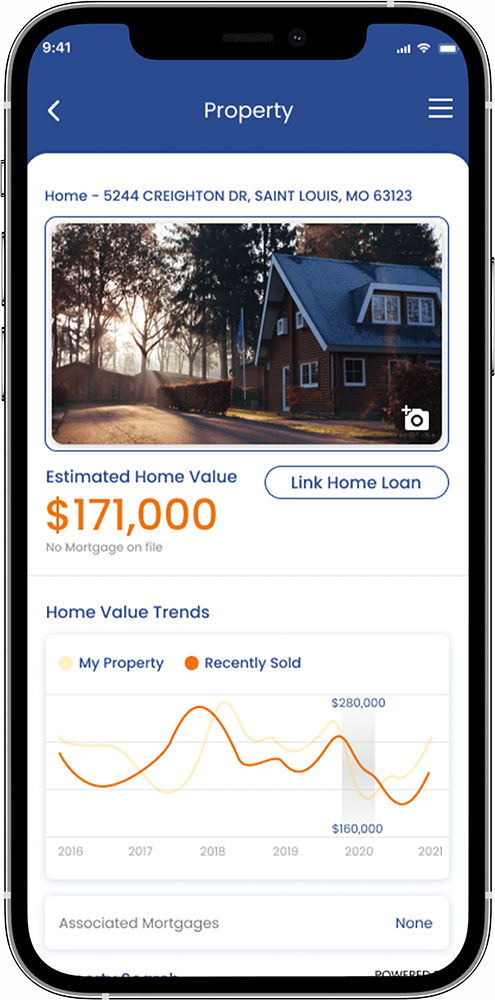 Search and monitor home
Homebuyers can start home search directly from the app. They can set search criteria based on neighborhood, # of bedrooms, price, etc., and save favorite properties.
Homeowners can monitor their home's value and equity and see homes recently sold in their neighborhood.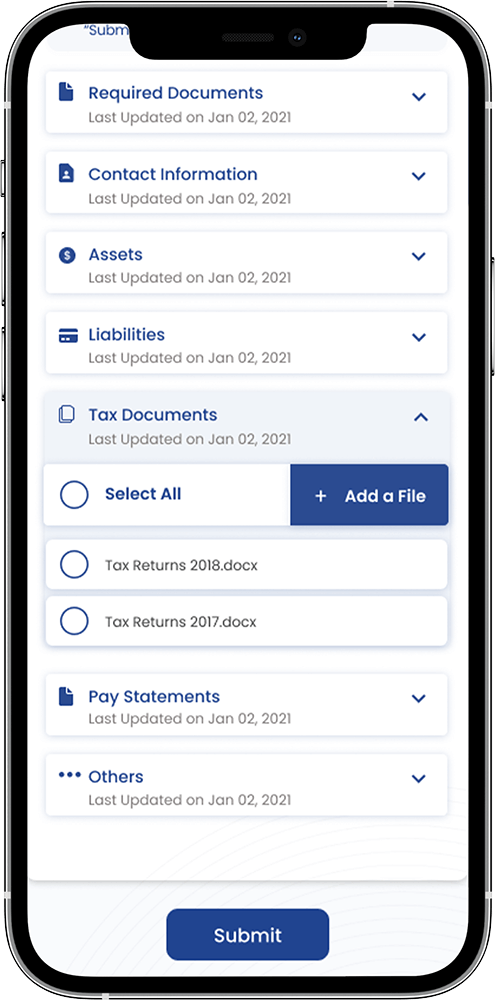 Consumer permissioned sharing of data and documents streamlines mortgage applications
Homebuyers can securely share data and documents from their app with their loan officer using a unique patented process to start their mortgage application. Data is encrypted in transit and at rest, protecting both consumer and lender.
The shared data essentially prefills the mortgage application, streamlining the application process for both originators and homebuyers.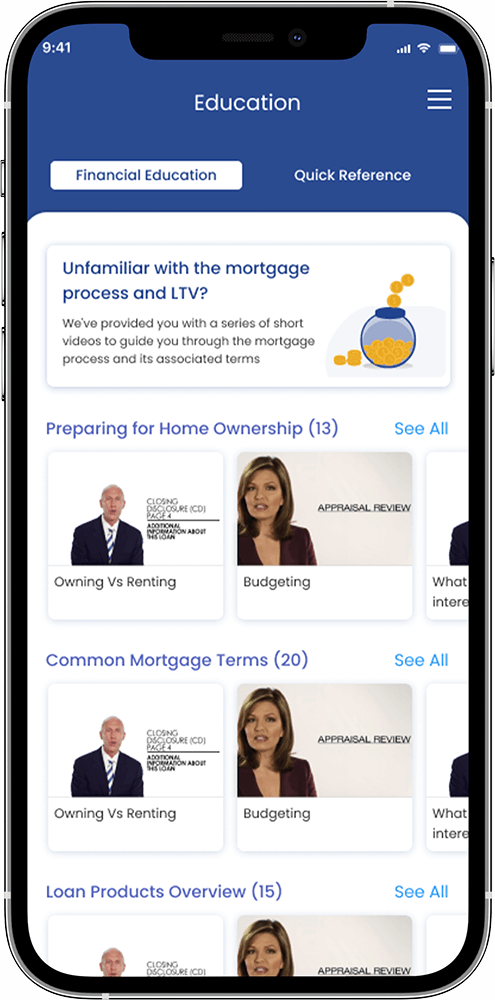 Educational resources to prepare for homeownership
An extensive library of videos on Preparing for Homeownership, Common Mortgage Terms, Loan Products Overview, Steps in the Mortgage Process, Closing on Your Loan, After Closing prepares homebuyers for the mortgage process and homeownership.
Additional articles and videos on Home Buying (in English and Spanish), Home Equity, Insurance, and Credit Cards educate on the responsibilities of homeownership.
See How FinLocker Nurtures First-time Homebuyers
FinLocker wins People's Choice Stevie® Awards for Favorite New Products – FinTech Solution in 2022 American Business Awards®
Download Roadmap for Homebuyers to Achieve Mortgage Readiness in a Challenging Purchase Market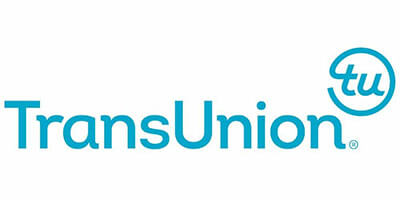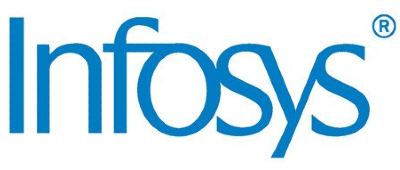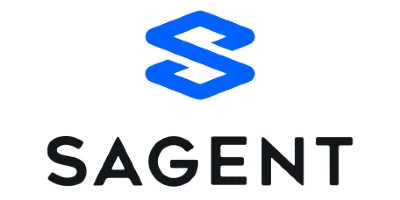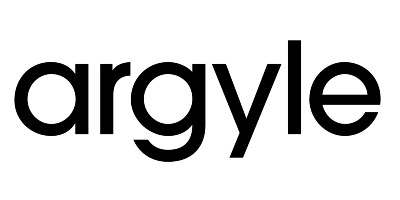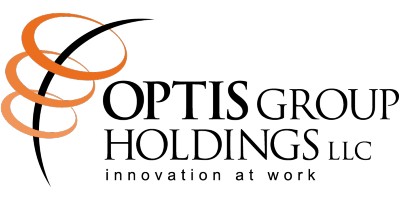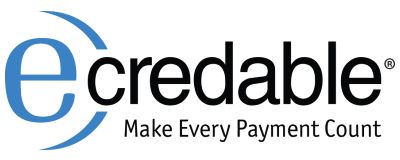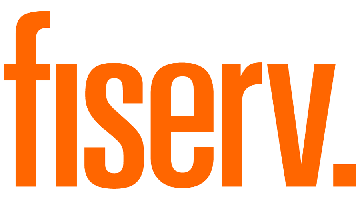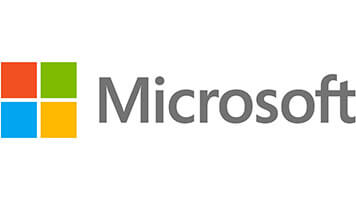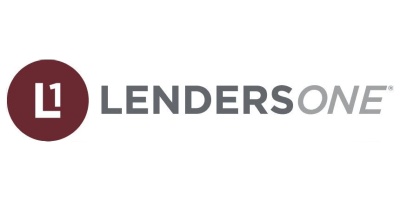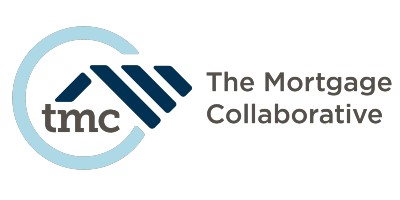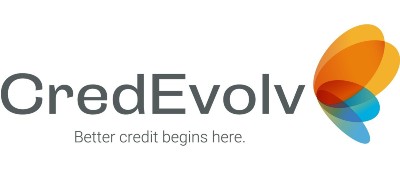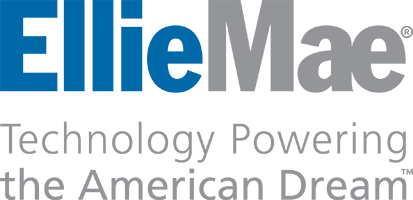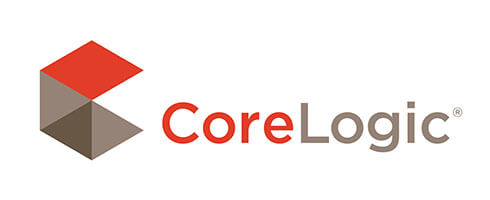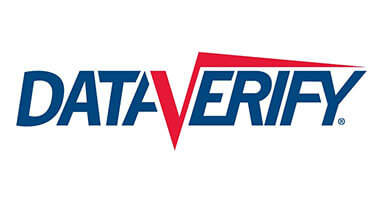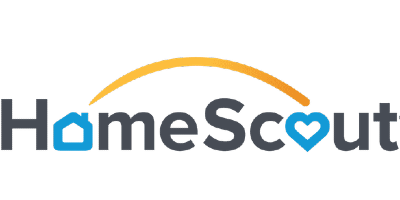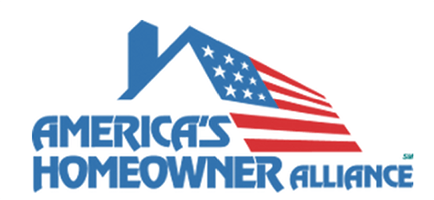 Companies That Trust FinLocker
---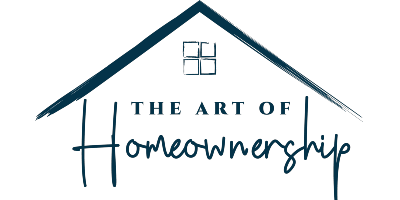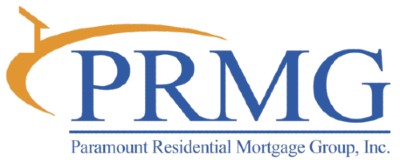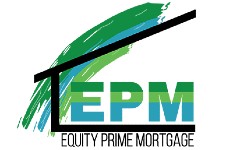 FinLocker is Recognized By
---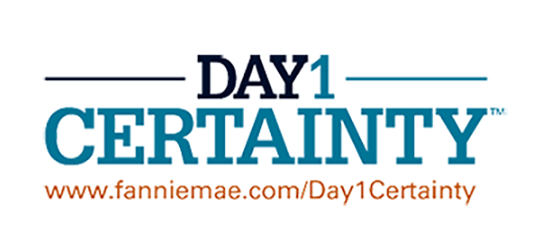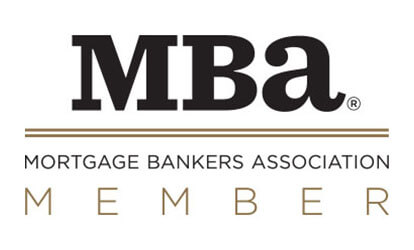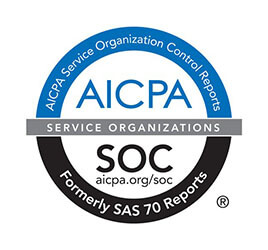 FinLocker Creates Customers for Life
---
Create deeply engaging customer relationships that reflect your company's brand and value proposition with your private-labeled FinLocker.