Our recent celebration of Labor Day traditionally pays tribute to the contributions and achievements of American workers. Yet, for the millions of American workers who are credit disadvantaged they are unable to achieve the American dream of homeownership....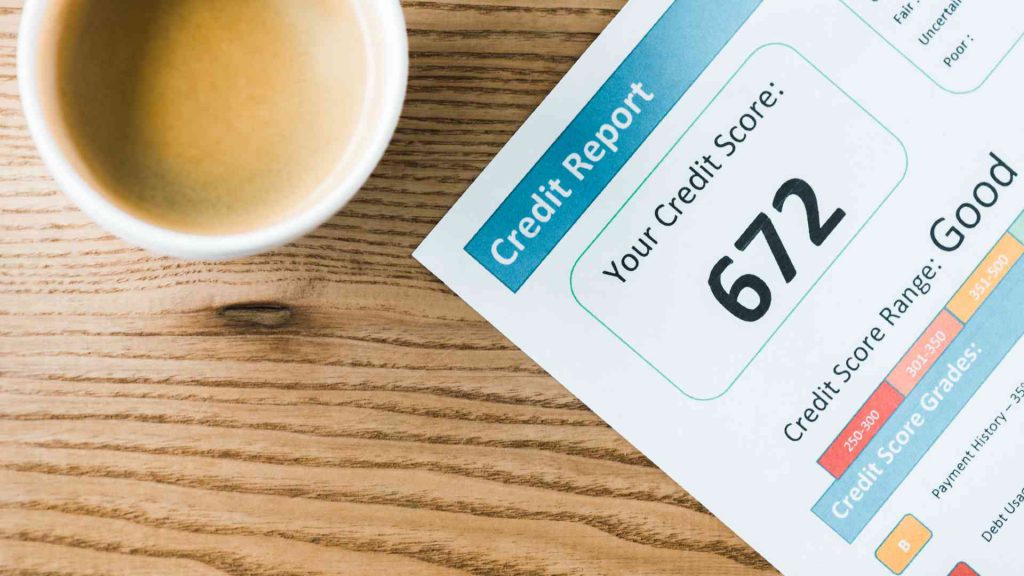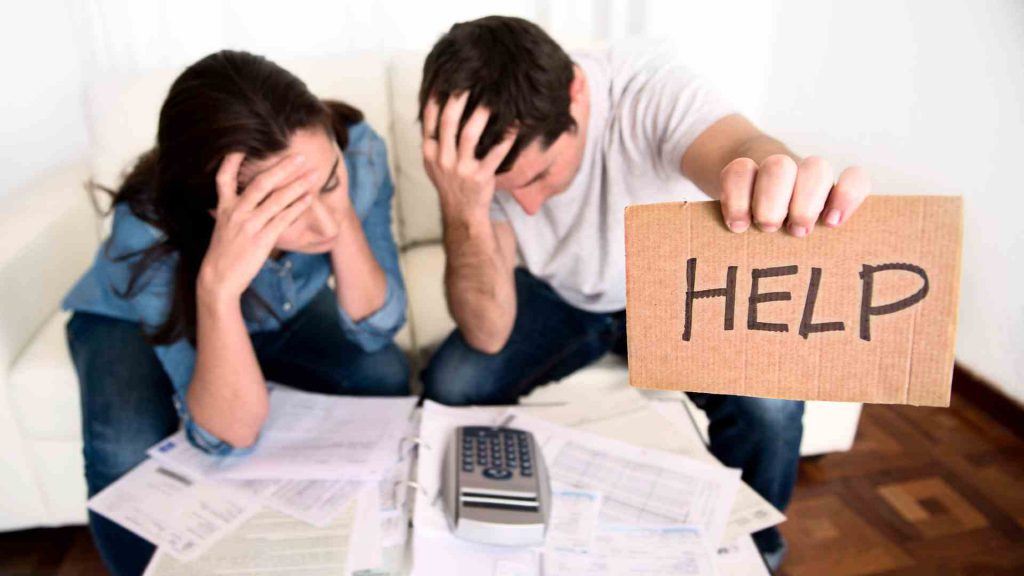 Helping Homeowners Experiencing Financial Hardship
As the COVID-19 pandemic wears on, putting jobs at risk if the economy slows, approximately 1.86 million homeowners remain in forbearance, with 65% of active plans set to expire by the end of 2021. With 750,000 of these active forbearance plans due to expire by the...