FinLocker designed its financial super-app with easy-to-use tools for your customers to manage their money, budget, save, pay down debt, and get mortgage ready so that they can achieve their dream of homeownership. 
Providing your customers with a FinLocker is a competitive advantage. Let us help you maximize that advantage with tips on using FinLocker to build your business and increase engagement with your white-labeled FinLocker, so your customers will get mortgage ready sooner, and you'll create customers for life.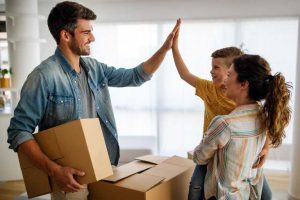 The Federal Housing Finance Agency (FHFA) has announced a 7.5% increase to the baseline conforming loan limit for Fannie Mae and Freddie Mac home loans financed in 2021 for nearly every county in the U.S.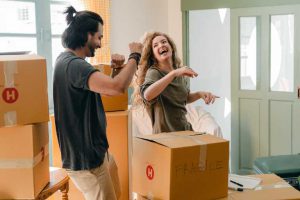 The Federal Housing Administration (FHA) has announced a 7.4% increase to the low-cost and high-cost area loan limits for FHA home loans financed in 2021 for 3,108 counties across the nation. FHA's loan limits will remain unchanged in 125 counties.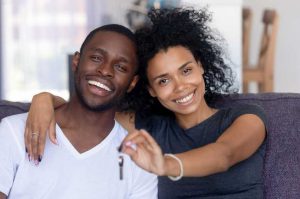 In 2021, a significant wave of millennials will be 30-353, the prime homebuying age for first-time buyers. FinLocker can help you to fill your pipeline with Millennial homebuyers and position yourself to capture their repeat business and referrals.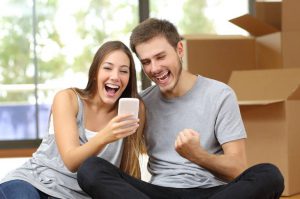 FinLocker levels the paying field with a digital solution that empowers borrowers to become mortgage ready at their own pace and can deliver an experience that will ultimately drive repeat business and referrals.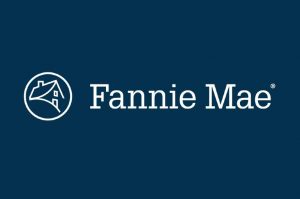 How one FinLocker client adopted Fannie Mae's Desktop Underwriter validation service for employment and income to pre-approve a loan and close loans in 10 days.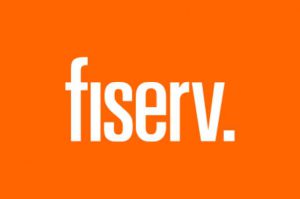 How FinLocker's partnership with Fiserv allows lenders in the FinLocker network to incorporate financial data aggregation and personal financial management tools from Fiserv into the loan preparation process for low- to moderate income borrowers.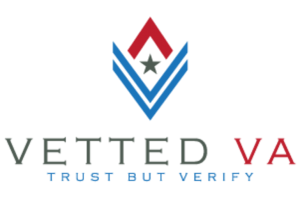 Vetted VA founder, Christopher Griffith, was seeking additional financial tools to assist Veterans in achieving their financial goals. In March 2020, Vetted VA partnered with FinLocker to deploy the Vetted VA Go Bag, the financial planning and monitoring tool for Veterans.