For most people, taking care of student loan debt is one of the biggest challenges to overcome before beginning their homebuying journey. According to the 2021 Homebuyers and Seller Generational Trends Report, 47% of homebuyers reported student loan debt as an...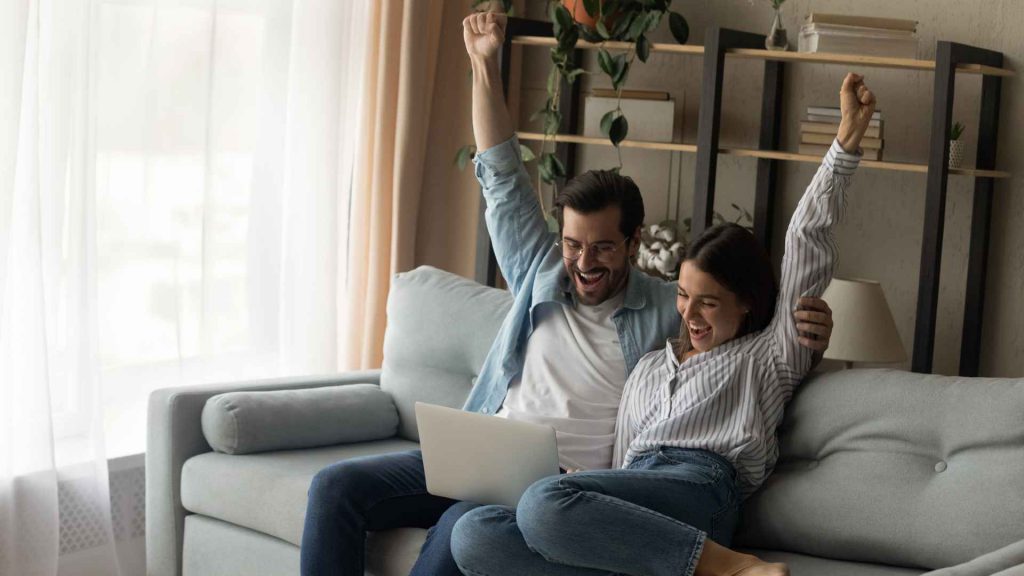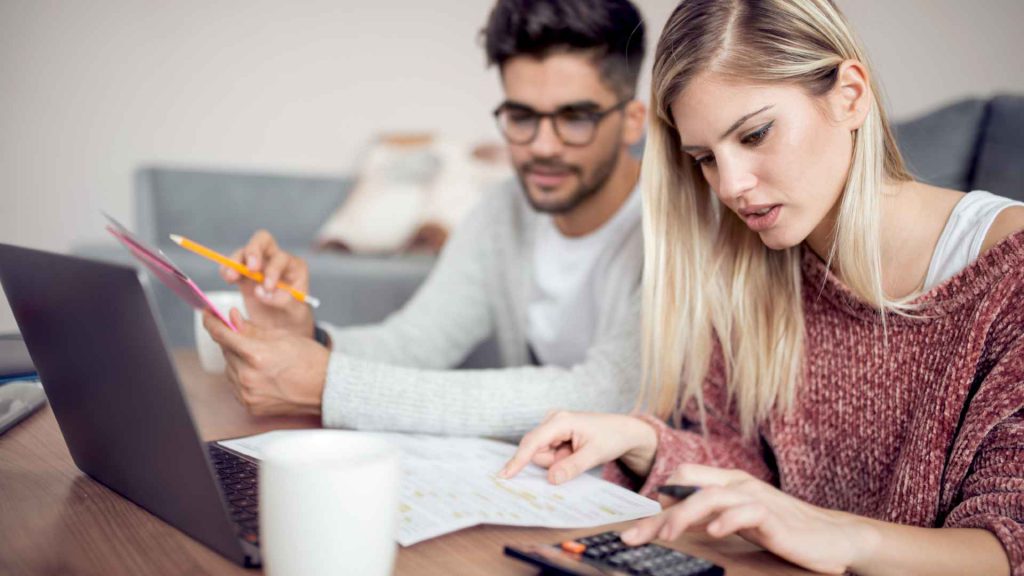 How To Prepare To Buy A Home With Student Loan Debt
Congratulations, you have decided that now is the perfect time to begin your journey towards homeownership! However, if you are reading this, that means you are worried about your student loan debt interfering with your goals. Unfortunately, student loan debt can...