The new year has finally begun! Now is the perfect time to plan which financial goals you would like to achieve this year. Here are some of the most common New Year's financial resolutions, along with some tips on how you can achieve each goal to give your finances...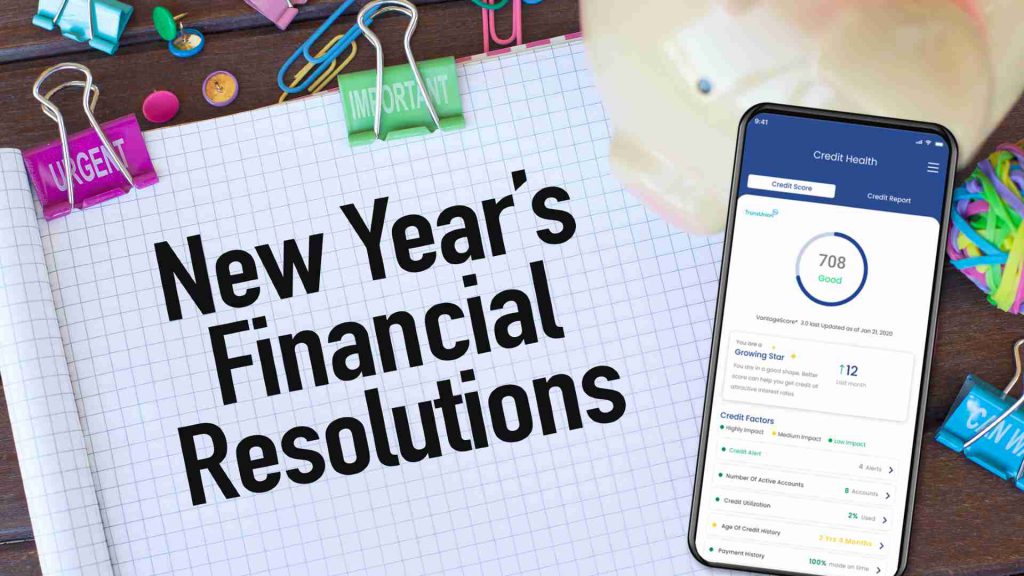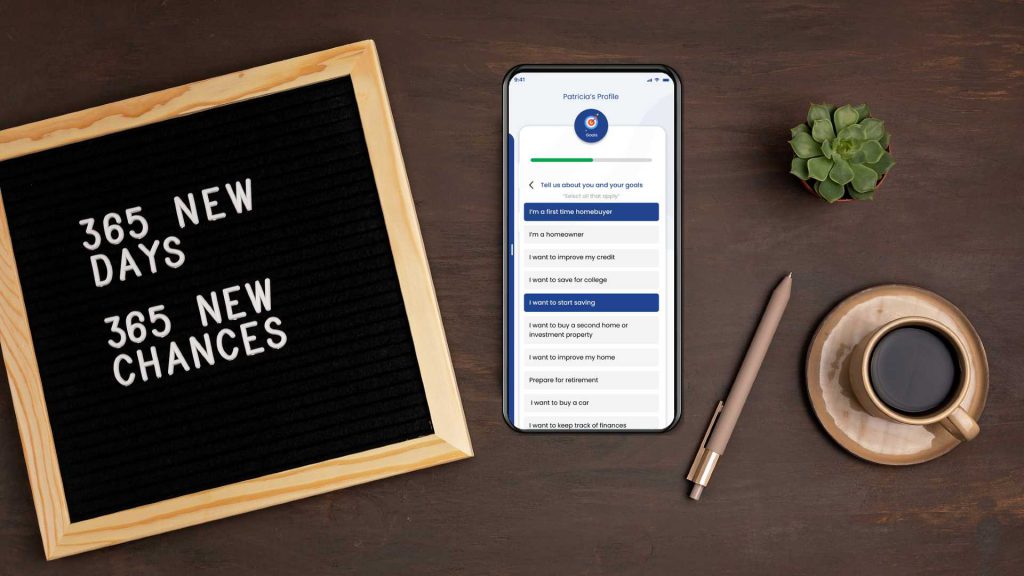 How to Set Realistic Goals for the New Year
A start of a new year is the ideal time to set any goals you would like to achieve throughout the year. Your goals should be realistic and attainable within a reasonable time. Follow these tips for setting realistic goals to ensure you achieve your goals...