Are you looking to buy a home but uncertain that your current income will not be enough to afford one? The nationwide shortage of affordable housing and higher interest rates have some people concerned that they may need to hold off buying their first home....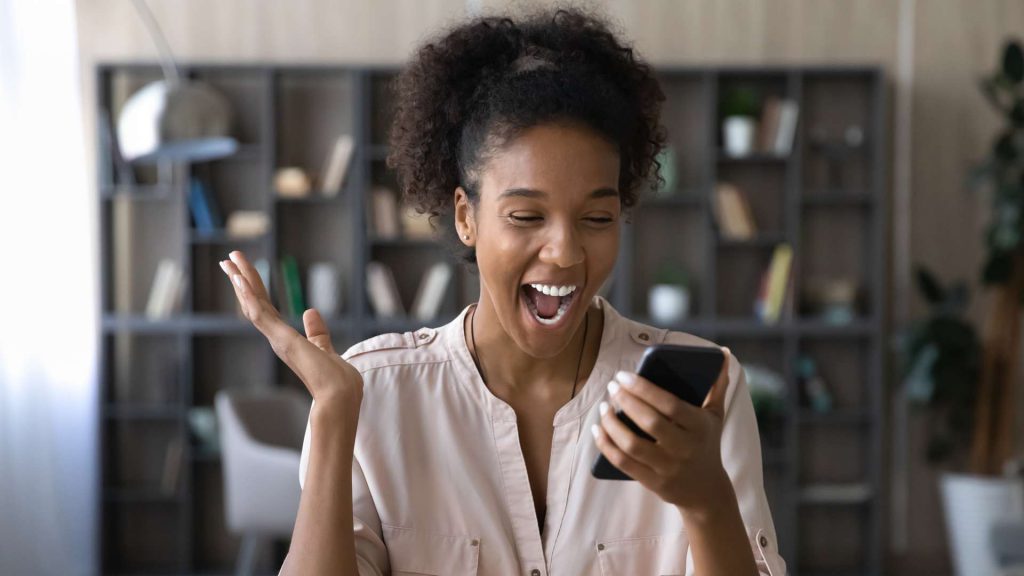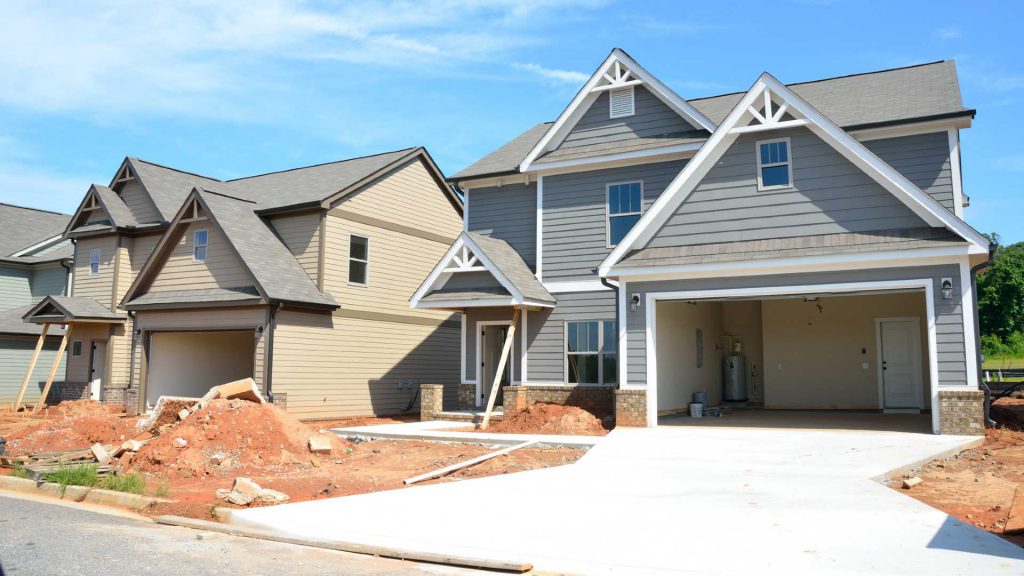 Buying a New Construction Home
Do you dream of building your dream home or just want to be the first person to live in your home? Maybe you're finding it challenging to locate an affordable contemporary home that checks off all your boxes? If you've answered "Yes" to any of these scenarios, you...