a Great news for first-time homebuyers who want to purchase a home with a lower down payment and credit score requirements. Starting January 1, 2024, the new FHA floor loan limit will be $498,257 for a single-family home in most parts of the country. In high-cost...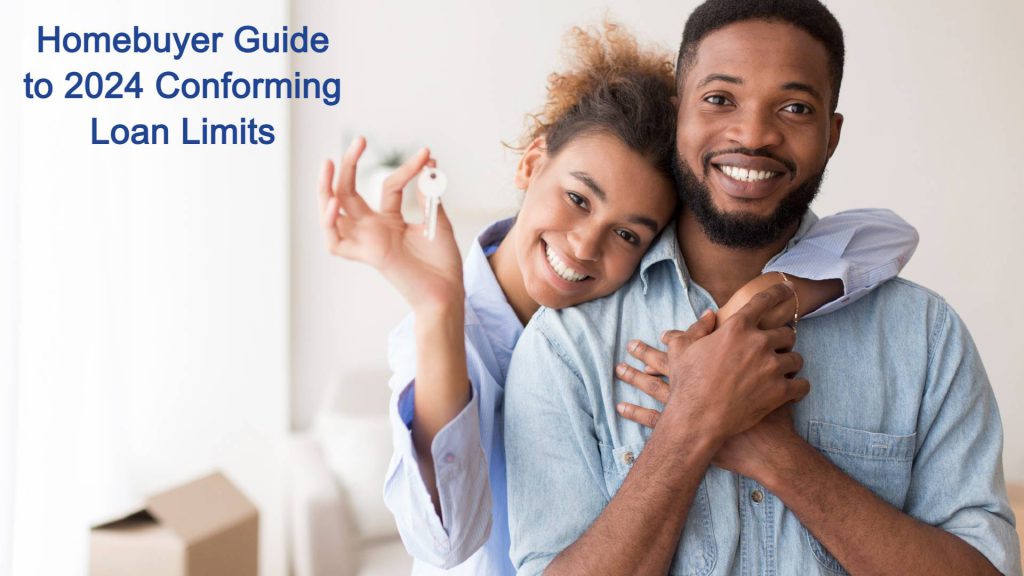 Homebuyer Guide to 2024 Conforming Mortgage Loan Limits
In response to escalating home prices in 2023, the Federal Housing Finance Agency (FHFA) has announced a 5.5% increase to the baseline (conventional) conforming loan limit for mortgages backed by Fannie Mae and Freddie Mac in 2024. As of 1 January 2024, the base...