Are you on track to reach your financial goals? Sometimes it can be challenging staying on course without ways to monitor your progress. If you feel that your financial goals are slipping or you need to refocus, use these tips to get back on track. ...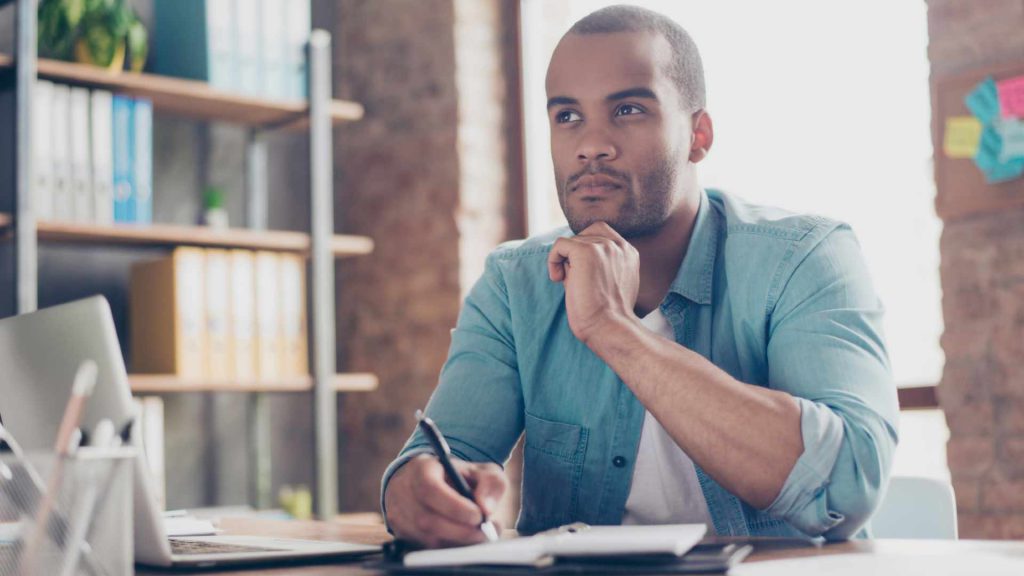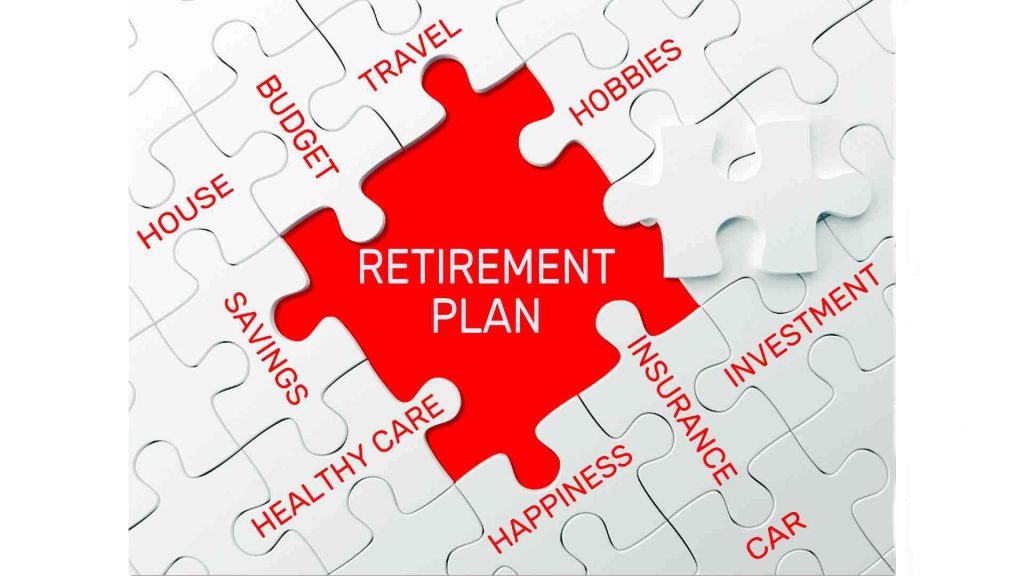 How To Start Saving For Retirement
Many people dream about the day they can retire. Whether you're early in your career, closer to the traditional retirement age, or would like to retire early, you will need to have a substantial amount of money saved to maintain your current standard of living when...