Every year beginning January 1 and ending on April 15, we are required to file our income tax return. While taxes are a simple process for many workers, it's better to give yourself plenty of time to prepare for tax filing your tax return. Use this checklist as a...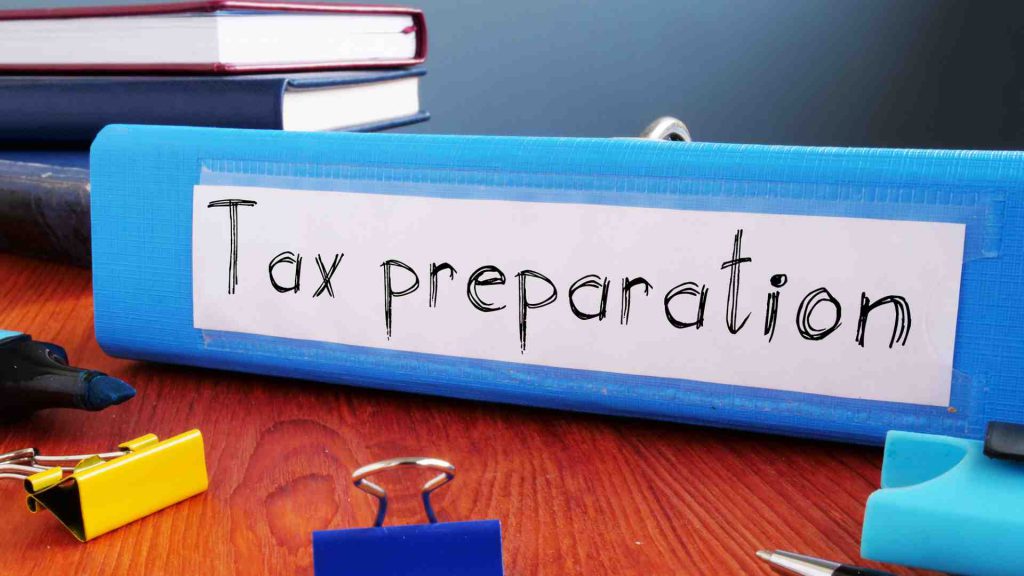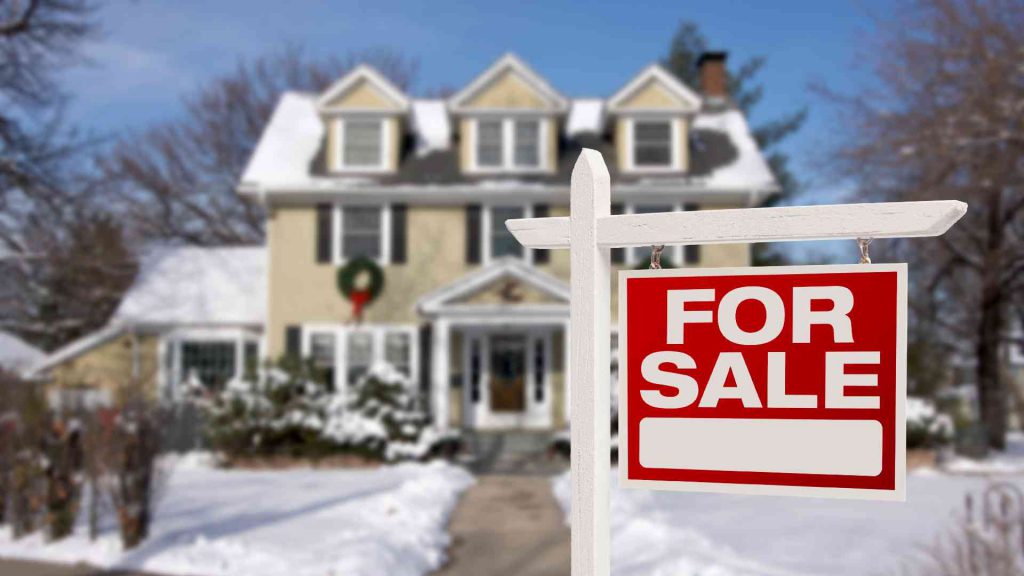 10 Tips to Successfully Sell Your Home Over Winter
In many parts of the country, winter can be a challenging season to sell your home. However, with fewer homes on the market, you can be successful with the right strategies. Let these tips guide you on how to appeal to buyers over winter so you can quickly finalize...