FinLocker's Mission
Enable people to achieve the dream of homeownership and financial well-being
FinLocker is a secure financial fitness tool that aggregates and analyzes a consumer's financial data to offer a personalized journey for the consumer to achieve loan eligibility for a mortgage and other financial transactions.
Consumers benefit from personalized recommendations, homeownership and mortgage education, credit score, credit report and monitoring, cash flow analysis, budgeting, goal planning, data sharing, real estate search, and more. Mortgage lenders, originators, and other financial institutions can private-label FinLocker to generate and nurture leads, streamline the loan process, cross-sell value-added products, reduce costs, and create customers for life.
The FinLocker Team
---
We have over 100 years of mortgage industry expertise and a passion for placing people into homes.
We are a collection of engineers, builders, brewmasters, mortgage bankers, technologists, grillers, and hikers.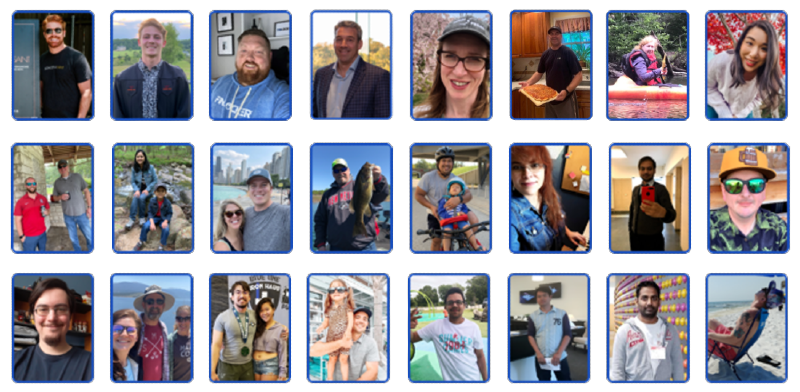 Meet the FinLocker Leadership Team
---
Our team includes experienced industry executives representing a diverse background in mortgage banking, technology, cybersecurity, consumer credit, real estate, mortgage legal and compliance, venture capital, data and software-as-a-service platforms.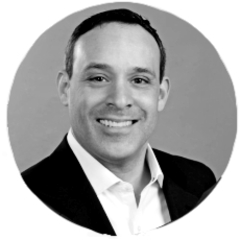 Joe Mellman
Senior Vice President - Mortgage Business Leader, TransUnion
Joe oversees the development and execution of TransUnion's mortgage strategy and product suite, and is responsible for the business' P&L.
This includes a focus on helping mortgage and HELOC lenders improve their customer acquisition and retention and to optimize their origination and servicing operations. Prior to his current position, Joe held a variety of mortgage and capital markets product management and strategy roles at TransUnion. Before joining TransUnion, Joe held positions in consulting at McKinsey & Company and PricewaterhouseCoopers.
Joe received his bachelor's degree from Yale University and an MBA from the Wharton School of the University of Pennsylvania.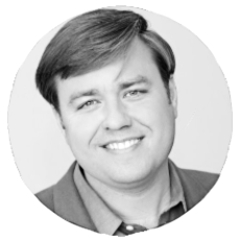 Cliff Holekamp
Co-Founder, Managing Director & General Partner, Cultivation Capital
Cliff's board service in the Cultivation portfolio currently includes LockerDome, Benchmark Email, Policy Engage, FinLocker, Clever Real Estate, Resilia, and Element451.
Cliff was the Founder and President of Foot Healers (sold to private equity in 2007). He was also the Professor of Practice and Academic Director for Entrepreneurship at the Olin Business School at Washington University in St. Louis (retired in 2019) where he was named one of the Top 100 Entrepreneurship Professors in the World and led the entrepreneurship program to being ranked #1 in the world (Inc. Magazine, 2019).
His nonprofit board service includes work for the South Carolina Research Authority, Venture for America, the Saint Louis Zoo, and the Board of Trustees of Washington and Lee University. Cliff holds a B.A. from Washington and Lee University, and an MBA from Washington University in St. Louis. He worked as an account executive for IBM before beginning his entrepreneurial career.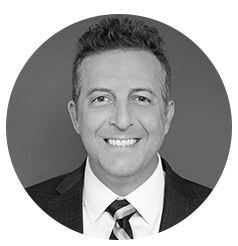 Kevin Peranio
Advisor
Kevin has over 20 years in mortgage banking. He is the Chief Lending Officer responsible for all loan production at PRMG, a leading mortgage bank. Kevin was COO at North Star Lending and was Regional Manager at First Magnus Financial.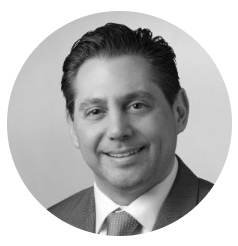 Ari Karen
Advisor
Ari has over 20 years mortgage compliance and legal experience. He is Founder and Director of C3 Compliance Consultants, an Offit Kurman's subsidiary mortgage compliance consulting business.
Ari is a Principal at Offit Kurman, a law firm. He is a sought after national speaker and published writer to mortgage lenders nationwide. He writes a weekly blog for the National Mortgage News, a leading online publication for the mortgage industry.
Let's Chat
Want to learn more about how FinLocker can help?