Are you looking to buy a home but uncertain that your current income will not be enough to afford one? The nationwide shortage of affordable housing and higher interest rates have some people concerned that they may need to hold off buying their first home....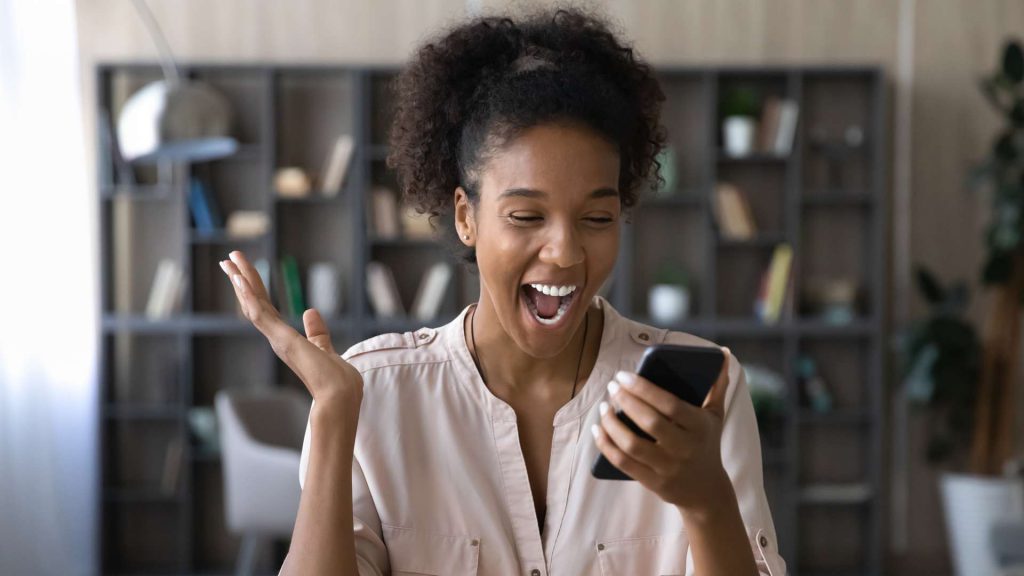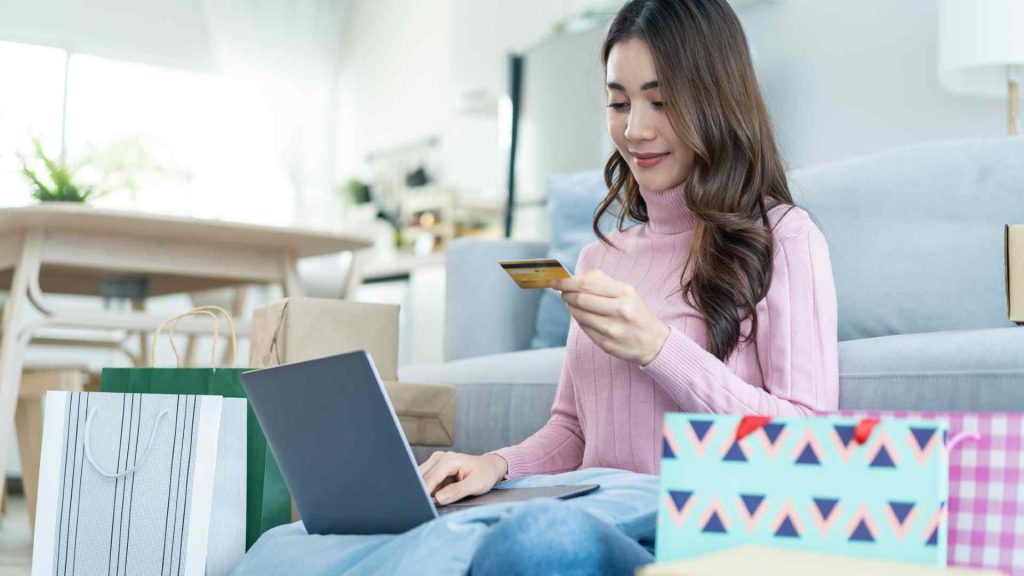 6 Ways to Build Your Credit While Holiday Shopping
With the holiday season quickly approaching, the excitement of gift shopping for our loved ones begins. However, along with the excitement comes the financial pressure of keeping our credit in good financial standing. Fortunately, it is possible to enjoy holiday...