a Great news for first-time homebuyers who want to purchase a home with a lower down payment and credit score requirements. Starting January 1, 2024, the new FHA floor loan limit will be $498,257 for a single-family home in most parts of the country. In high-cost...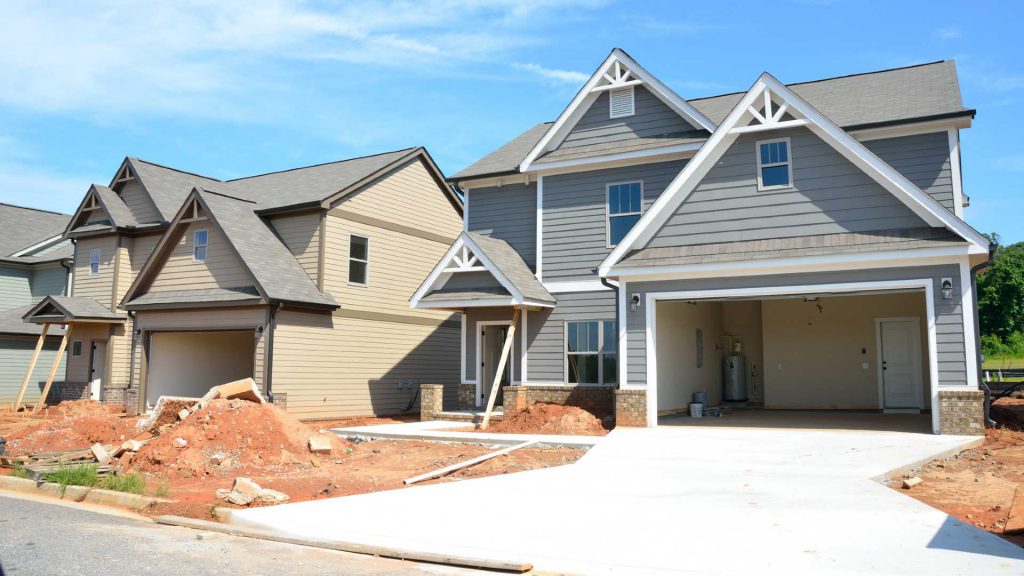 9 Things to Consider When Buying a New Construction Home
Do you dream of building your dream home or just want to be the first person to live in your home? Maybe you're finding it challenging to locate an affordable contemporary home that checks off all your boxes? If you've answered "Yes" to any of these scenarios, you...