Are you on track to reach your financial goals? Sometimes it can be challenging staying on course without ways to monitor your progress. If you feel that your financial goals are slipping or you need to refocus, use these tips to get back on track. ...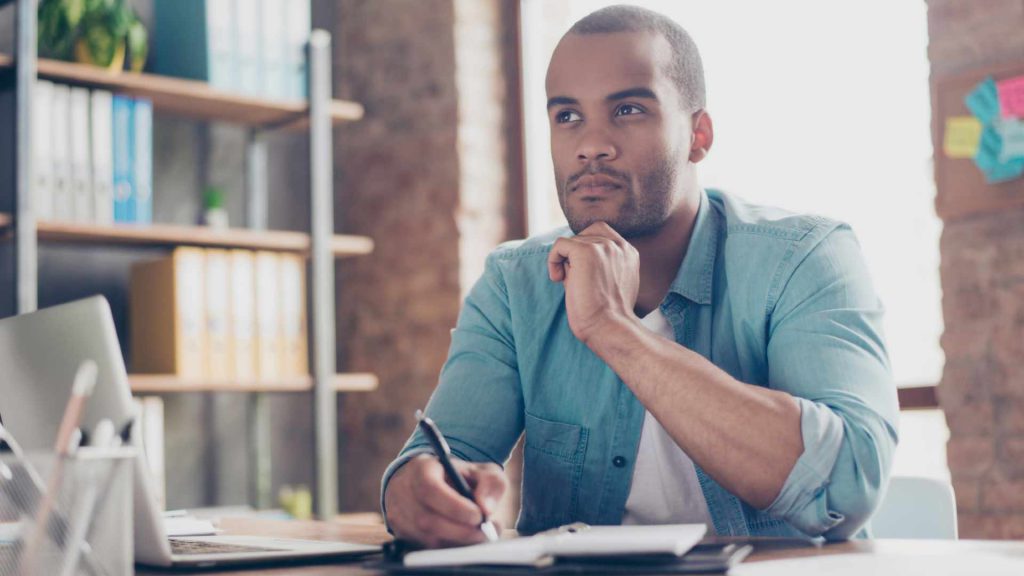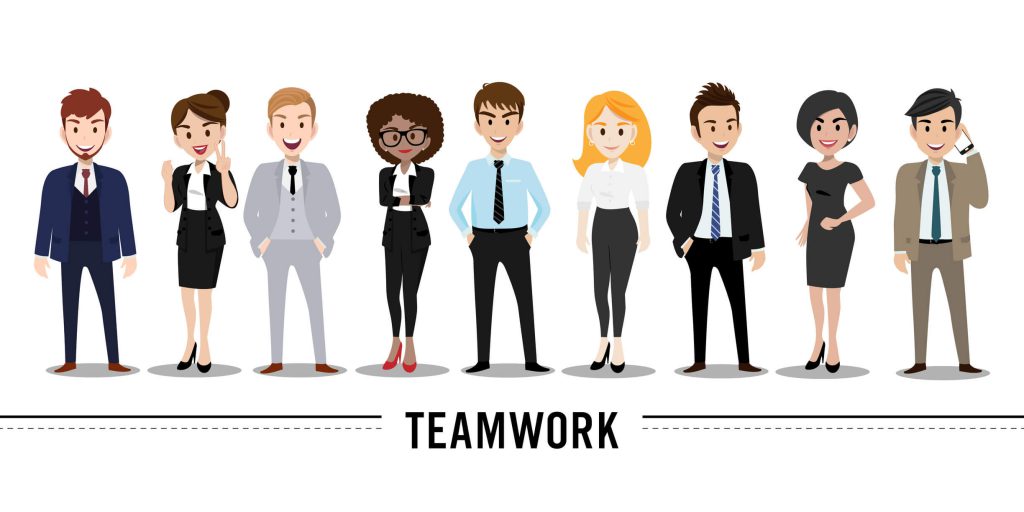 10 Key Players In The Home Buying Process
Once the choice to become a homeowner has been decided, it is time to start the home buying process. If this is the first time you've bought a home, the whole process might seem intimidating, but you are certainly not alone. You will encounter several professionals...