When you apply for a personal loan, auto loan, or mortgage, your lender will want to verify your identity, employment, income, credit, and assets. Being prepared with the documents that demonstrate your creditworthiness will not only help you to complete the...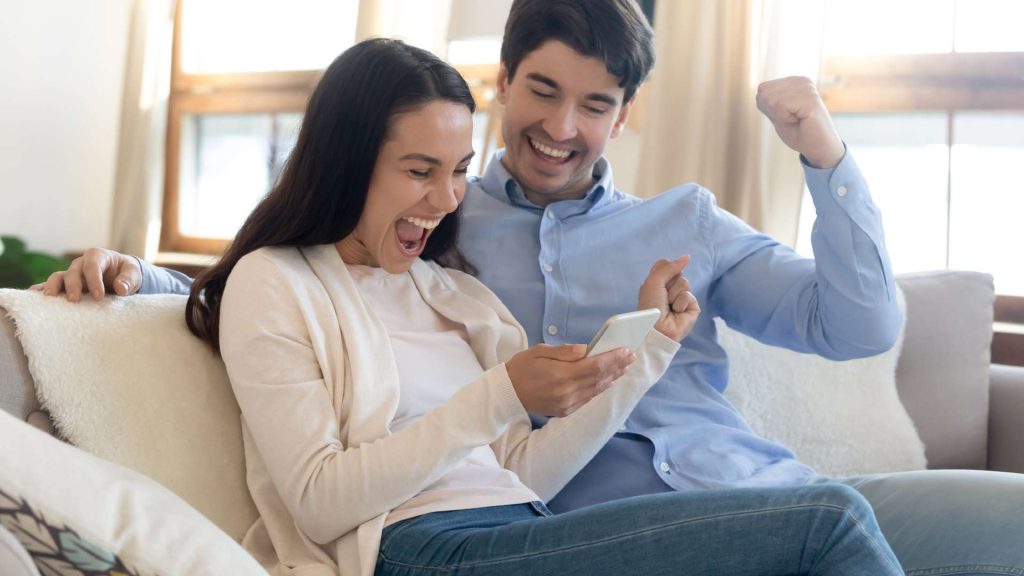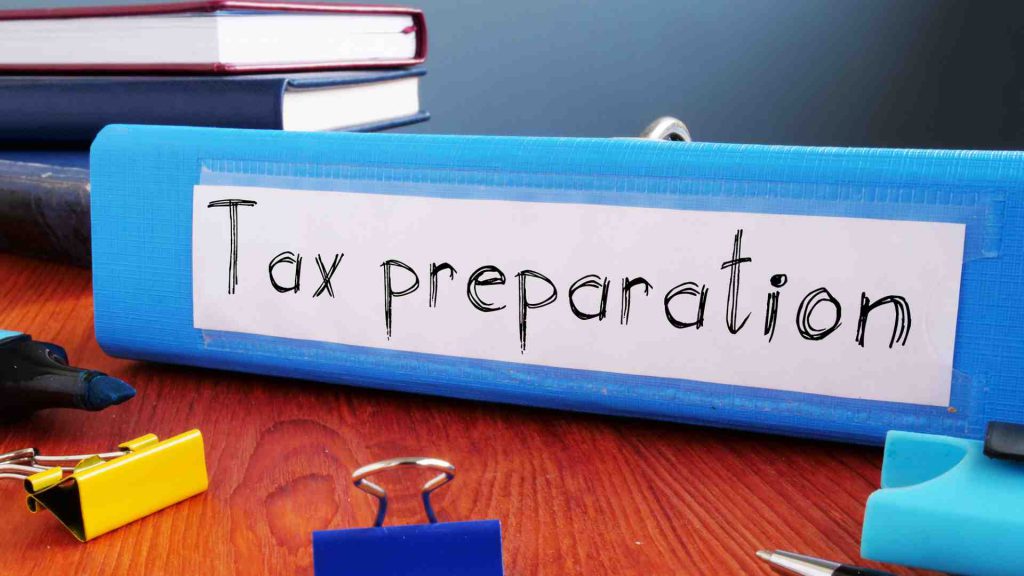 Steps to Take Now to Get a Head Start on Your Taxes
Every year beginning January 1 and ending on April 15, we are required to file our income tax return. While taxes are a simple process for many workers, it's better to give yourself plenty of time to prepare for tax filing your tax return. Use this checklist as a...