For most people, taking care of student loan debt is one of the biggest challenges to overcome before beginning their homebuying journey. According to the 2021 Homebuyers and Seller Generational Trends Report, 47% of homebuyers reported student loan debt as an...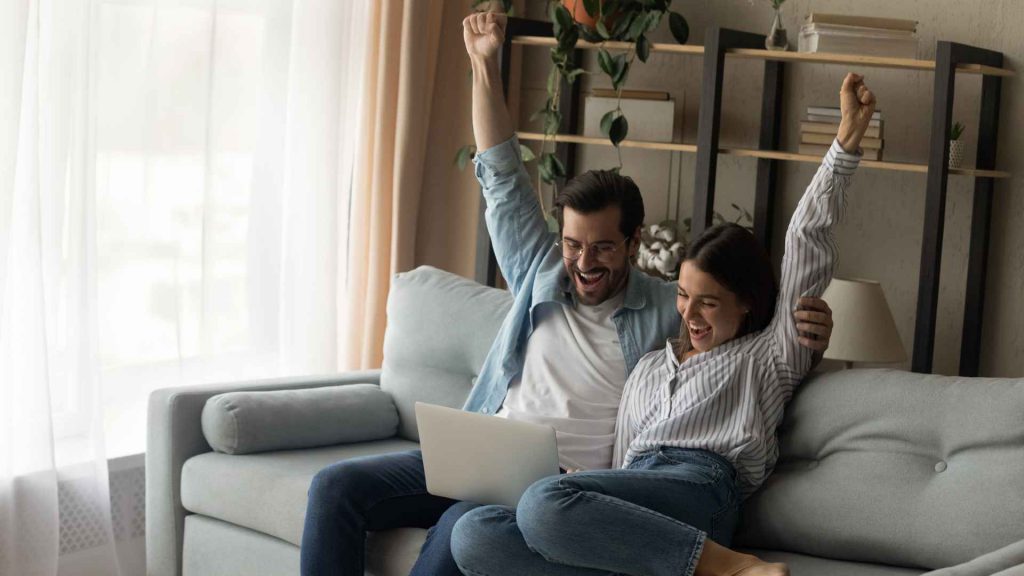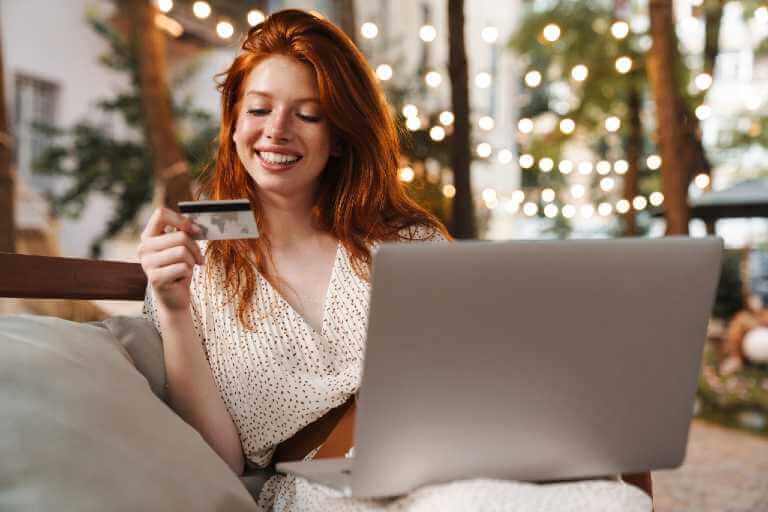 6 Tips To Protect Your Data During Financial Transactions
When applying for a mortgage or auto loan, a lot of personal and financial information is transmitted between the borrower and lender. As November 30 is Computer Security Day and Cyber Monday this year, and many people are shopping Holiday sales online, we thought...